REWE Austria Tourism
Holidays for every taste and budget
From city breaks in Europe to long-distance travel: our tourism offers make us one of Austria's leading travel providers. We introduce you to the popular brands of REWE International AG.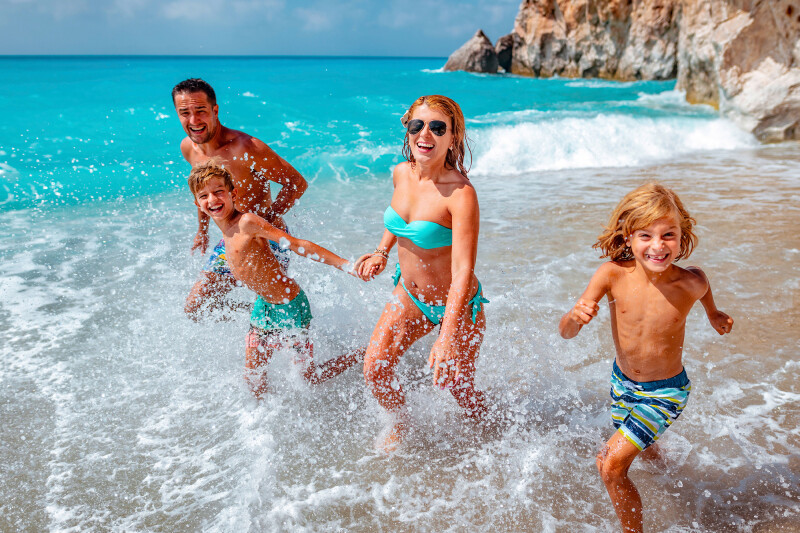 BILLA Reisen
Book direct – holidays for the whole family
Holidays with a holiday guarantee: this is what BILLA Reisen, the pioneer in direct sales of travel in Austria, offers. The focus is on affordable travel for the whole family. From a break in Austria by car to a flight to the Maldives, the selection with a focus on mid-class hotels is wide-ranging. In addition to package tours, flights and hotels, BILLA Reisen can also arrange car trips, city breaks and cruises. Customers who get in early, benefit from early bird prices. The booking is made on the travel portal billareisen.at or by telephone. Travel catalogues are available in all BILLA branches and at the ITS BILLA travel agency in Vienna. BILLA Reisen is a partner of the jö Bonus Club.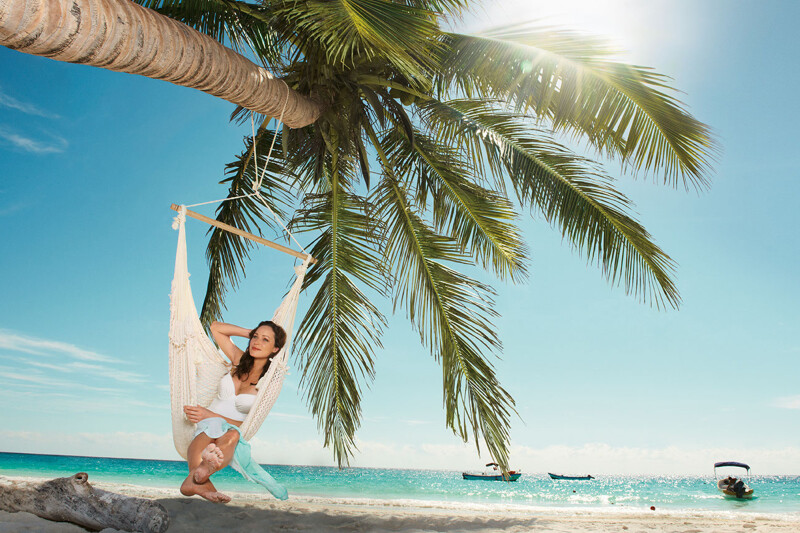 JAHN Reisen
Travel for individualists
The brand for something special: JAHN REISEN scores with attractive destinations, outstanding hotels, renowned airlines and first-class service. Whether it's a holiday at the seaside, an exclusive cruise or a wellness and activity trip, the package tour programme offers a varied range with over 1,000 selected hotels in the portfolio. JAHN REISEN HOLIDAY WORLDS offers are tailored to the needs of the customers. These range from family worlds to top hotels and sophisticated gastronomy to wellness oases and special addresses. True to the motto: "Holiday the way I like it".