Climate and environmental protection
A significant proportion of global CO2 emissions is generated in the production and consumption of products, mobility and the provision of services. This involves the operation of our stores as well as the logistics. We are therefore increasingly looking at measures that enable us to use resources sparingly and increase the use of recycled and more sustainable materials.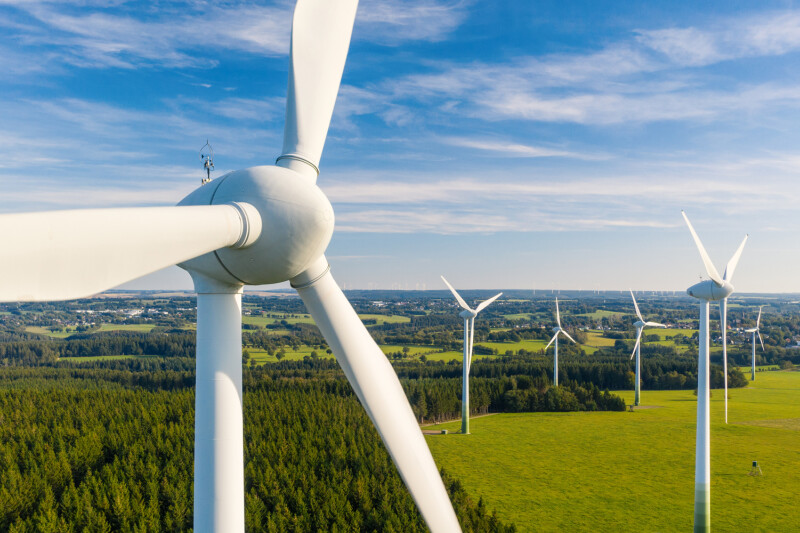 Our goal
Climate-related emissions
Climate protection in retail means more than operating stores in an energy-saving way. We have set ourselves a climate target that we want to achieve by 2022. Together with REWE Group in Germany, we are striving to greenhouse gas emissions per square metre of retail space by 2022 compared to 2006.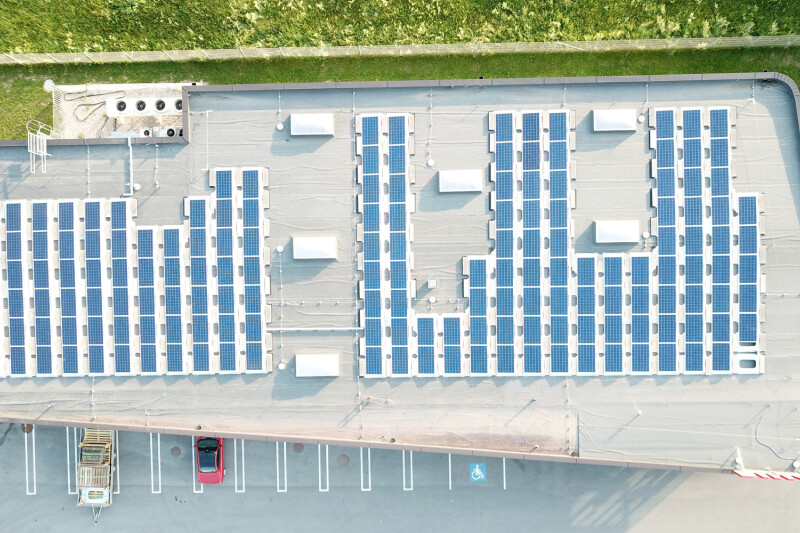 We think holistically
Energy efficiency
We know that electricity consumption in our stores, warehouses and administrative buildings is responsible for a good half of REWE Group's greenhouse gas emissions. By 2022, we want to reduce our electricity consumption per square metre of retail space (in kWh/m²) in Austria by 9.35%. The use of LEDs for lighting, measures for more energy-efficient cooling as well as construction and conversion measures will make a decisive contribution to this.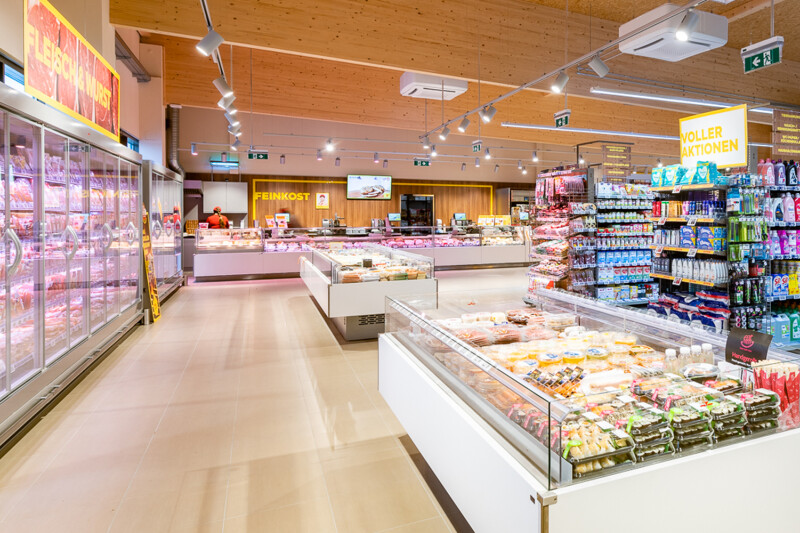 For our climate
Refrigerant-related greenhouse gas emissions
By 2022, we want to reduce the refrigerant-related greenhouse gas emissions per square metre of retail space (in kg CO2 equivalents/m²) in Austria by 35%. The reduction of refrigerant losses and the use of more climate-friendly refrigerants will make a significant contribution to achieving this goal. Natural refrigerants such as CO2 or propane, which have a lower greenhouse gas potential, will be used.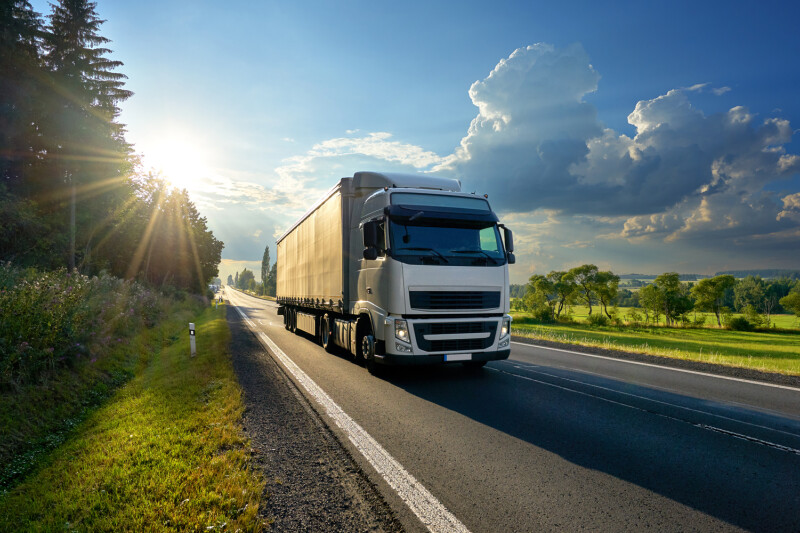 From e-trucks to environmentally friendly paper
Resource conservation
We rely on projects and measures in our own business processes to contribute to resource conservation internally as well. Our focus is on energy management, optimising logistics processes, using more environmentally friendly paper and waste management.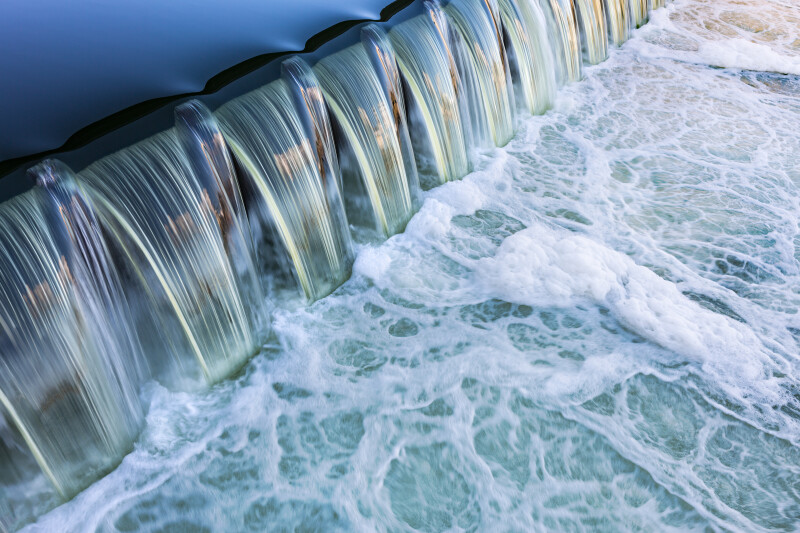 100% renewable energy
Green power
The electrical energy for all our stores is generated 100% from sustainable sources such as geothermal energy, hydropower, solar energy, wind energy and biomass. As early as 2008, BILLA, BILLA PLUS, BIPA, PENNY and ADEG, as industry pioneers, switched completely to green electricity from EHA Austria Energiehandels GmbH (EHA) in all stores.