Out with plastic
We are continuously committed to improving packaging materials. Packaging is part of our everyday lives. It keeps food fresh, protects it and makes transport possible. However, a multitude of negative ecological effects arise along the value chain. That is why our focus is not only on the product's wrapping, but also on its content. Which is why we also want to raise awareness of the issue of microplastics.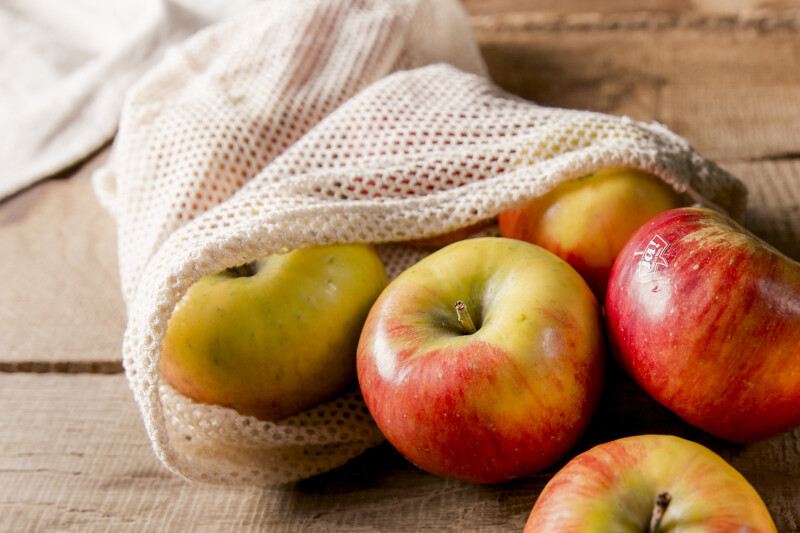 Multiple use
Reusable net for fruit and vegetables
As part of our holistic approach, we have introduced environmentally friendly reusable nets at BILLA and ADEG as an alternative for the sustainable transport of fruit and vegetables. The reusable nets are free of chemicals, washable, environmentally friendly and keep food fresh for up to three days longer thanks to their breathable and moisture-regulating properties. They are also manufactured in Austria in a CO2-neutral manner and all components come from 100% wood, a renewable raw material.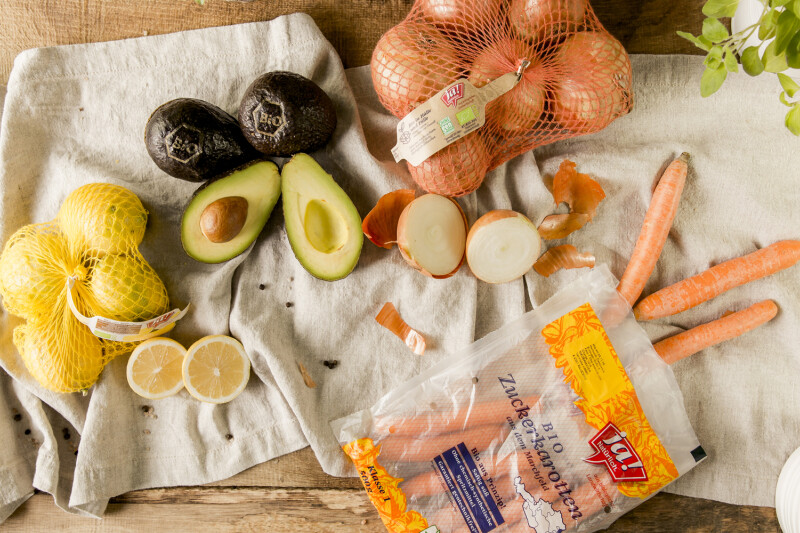 Green packaging alternatives
Green packaging from Ja! Natürlich
Organic from Ja! Natürlich means taking responsibility for people, animals and the environment. That's why we've taken this approach with Ja! Natürlich on green packaging since 2011. Ja! Natürlich is successively reducing packaging and gradually switching to green packaging with cellulose film or nets made from FSC-certified wood with "natural branding" and the use of grass paper and biodegradable bags.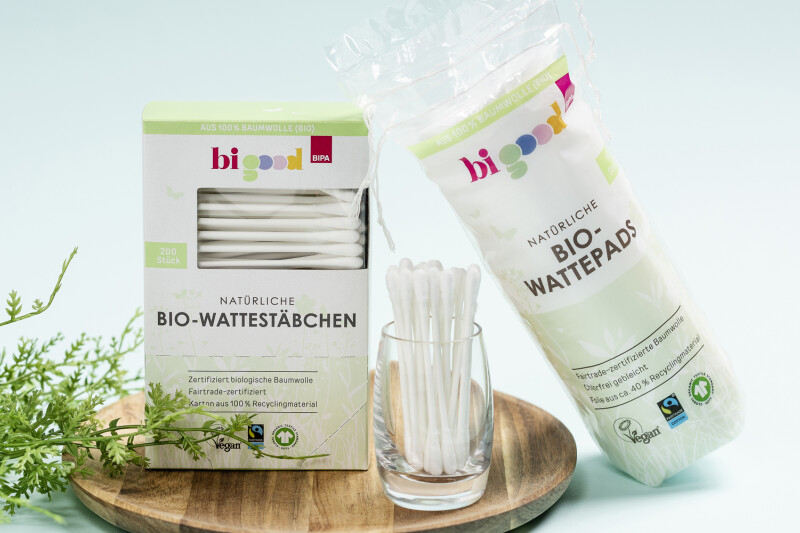 Good for me. Good for the environment.
bi good – packaging with the highest possible recycling content
BIPA's bi good care products bear the NATRUE label of approval and are certified with the Vegan Trademark. bi good pays attention to the maximum possible recycling content for all packaging materials. For example, bottles (plastic or PET) and folding boxes (paper) are made from 100% recycled material and tubes from 60% recycled material.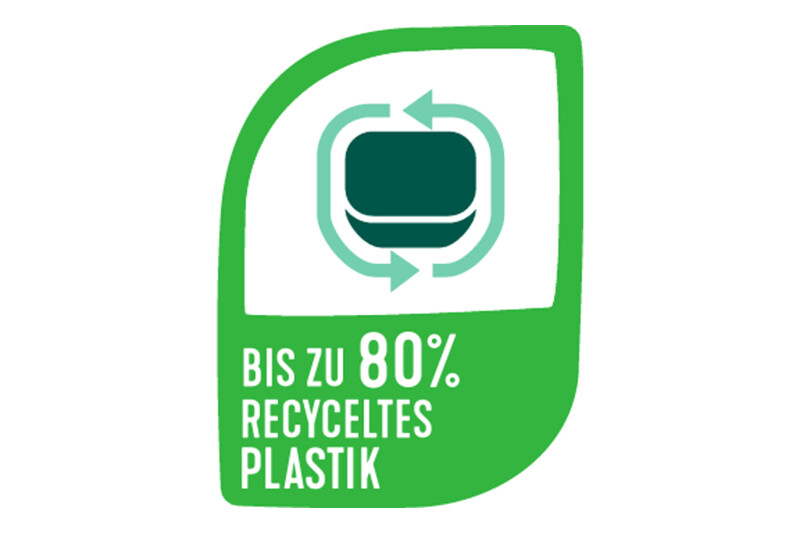 Optimising packaging materials
Sustainability label – packaging
By introducing four new sustainability labels, we are creating more transparency for our customers and enabling better orientation when purchasing. With the new labels, our customers can immediately see the measures that have already been implemented to optimise the packaging.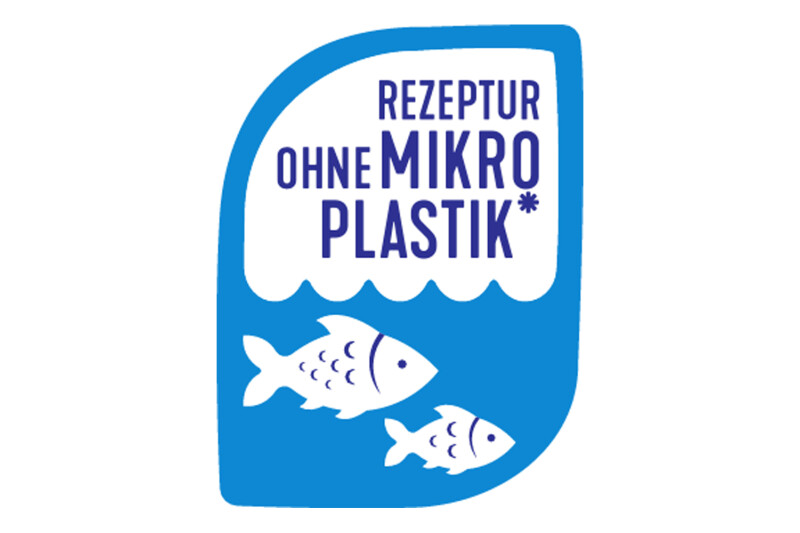 Environmentally friendly ingredients
Sustainability label – microplastics
In the air, in the soil, in the water: microplastics are everywhere. But what is actually behind this and what effects are they having on people and the environment? To make it easier for customers to find their way around, we identify with their own label own-brand products that are free of microplastics and at the same time free of dissolved, gel-like and liquid polymers.